Welcome to Family Central
---
Family Central is a service by Fei Yue Community Services. We believe in building strong families as they are the very foundation of a thriving society. We provide a gamut of family life programmes that reaches out to every single member in the family.
To encourage seniors to maintain active lifestyles, we offer a wide variety of programmes to promote lifelong learning, healthy living, social networking and inter-generational bonding. We believe that learning never stops.
For the Family
---
We acknowledge that every family is unique and has its share of joy and difficulties. Our programmes are specially designed to help families thrive.
Useful tips
---
Check out this page to access free content with topics on family, parenting, marriage and mindfulness!
Intergenerational Learning
---
The ILP aims to encourage intergenerational bonding by matching youths and seniors in a group learning environment. Through practical lessons such as Skype, Facebook, managing health and laughter yoga, seniors acquire new knowledge while youths share theirs and learn character building.
The Arts Market
---
Our flagship centre in Tampines – specialising in music and craft courses for seniors!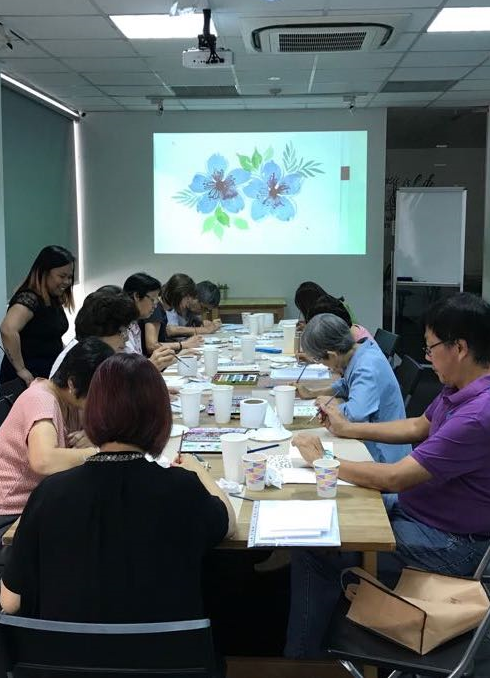 Short Courses for Seniors
---
As a member of the National Silver Academy, Family Central offers a gamut of short courses for seniors 50 years and above. We strive to provide quality courses with an optimal class size at a reasonable price so that everyone gets to learn.
Nurturing Your Child's Mental Health: A Comprehensive Guide for Parents in Singapore
September 25, 2023 9:05 am